Software Development Services
We are the web and mobile app development company from Poland. Our team specializes in building software. It encourages users to discover your offer and brings you closer to achieving your business goals.
We take care of everything you need to create the app

Web and mobile Software development

UX/UI designs

Project Management

QA tests
Mobile app development
We build custom mobile apps for all kinds of industries and markets, including e-commerce, sports betting, and cryptocurrency. Our mobile app developers build:


Web app development
Our team offers comprehensive web app development services. We have build web applications for clients from, for example, the tax or lighting industry.
We develop:
back-end with PHP, Ruby on Rails, or Node.js,
front-end with React.js.

Let's build your app together
7
YEARS OF AV. DEVELOPERS' EXPERIENCE
Product Design workshops
Do you want to polish the idea for the app before the development starts? Take part in the Product Design workshop, based on the design thinking method.
Our software engineers along with the UX designer and project manager will walk you and your team through the whole process. During the workshop, you will get to know users better, make improvements to your software solutions, and prepare the ultimate strategy.

Build your app with us
Just answer a few questions, so we could estimate your project
You're not ready for the estimation yet?
If you want us to help you choose the best technologies or features – let us know.
Send us a message to [email protected] or take part in our Product Design workshop.

Mobile Trends Awards 2021
Winning app in
EVERYDAY LIFE category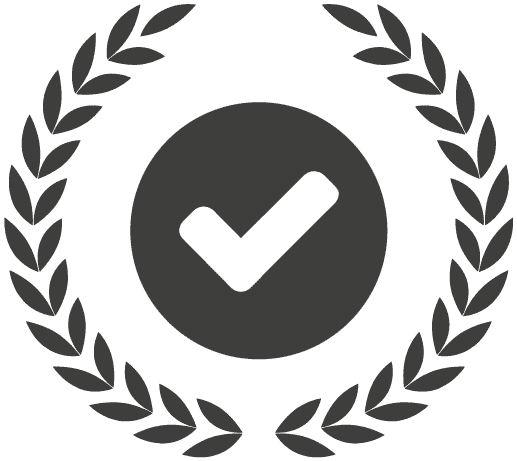 Legal Bookmakers Award 2019

Mobile Trends Awards 2020
Nomination in SPORTS & RECREATION category
client reviews