Goal
From the very beginning, this app was made to provide Amazon vendors with complex accountant support. Our goal was also to deliver a robust solution that enables users to easily communicate with tax authorities.

Key features
personal accountant support with VAT fillings,
ability to register a company for VAT in the EU,
the system that monitors threshold limits in all European countries,
tax payment reminders.

Holdapp developed a functional and flexible product. They have been an engaged partner, making for an enjoyable working relationship. In addition, the time they have spent teaching the internal team about the different technologies and platforms is very noteworthy.

Robert Grzeszczyk

Tax Guard Group, President of the Board

Mobile Trends Awards 2021
Winning app in
EVERYDAY LIFE category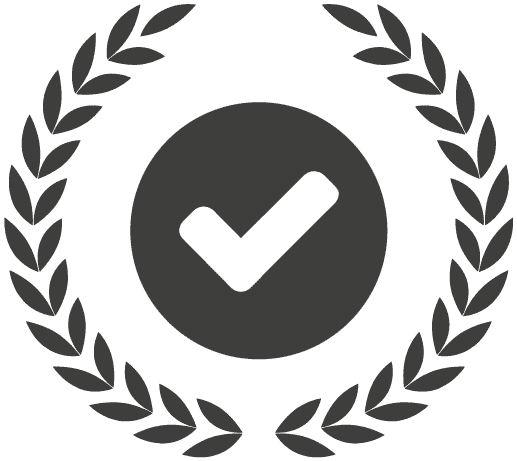 Legal Bookmakers Award 2019

Mobile Trends Awards 2020
Nomination in SPORTS & RECREATION category
client reviews


Build your app with us
Just answer a few questions, so we could estimate your project
You're not ready for the estimation yet?
If you want us to help you choose the best technologies or features – let us know.
Send us a message to [email protected] or take part in our Product Design workshop.