web
App that provides Amazon vendors with complex accountant support. Our goal was to deliver a robust solution that enables communication with tax authorities.
Find out more
ios / web
This app is a visualization tool for assembly of ZPSO ROSA products. It helps users compose a full park or street lighting set.
Find out more
Build your app with us
Just answer a few questions, so we could estimate your project
You're not ready for the estimation yet?
If you want us to help you choose the best technologies or features – let us know.
Send us a message to [email protected] or take part in our Product Design workshop.

Mobile Trends Awards 2021
Winning app in
EVERYDAY LIFE category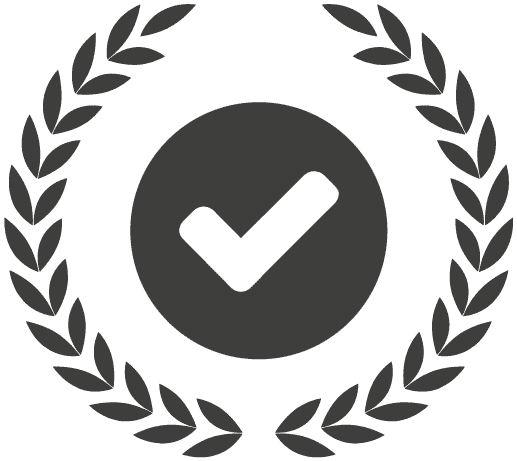 Legal Bookmakers Award 2019

Mobile Trends Awards 2020
Nomination in SPORTS & RECREATION category
client reviews


Tell us about your project