Tell us how can we help you

Case #1
If you need to refine your idea, choose Product Design workshops
Take part in workshops based on Product Design Sprint methodology. On each stage we get to know users and competition better. We also find the best solutions and create a roadmap.
This approach relies on design thinking method and enables us to build apps that are better adjusted to users' needs and expectations. With our workshops you can significantly reduce investment risk.

Case #2
If users aren't interested in your app, choose UX audit
Sometimes the app is not as popular as we thought it would be, and users only open it once and never get back. There could be multiple reasons for this, for example unintuitive navigation, lack of essential features or misleading information structure.
Our job is to find it out what causes problems and to show you what can be done to make your app more user friendly. When changes will be implemented, people will open the app more often.

Case # 3
If you need a subsidy, we can help!
We will give you advice on how to get financial support to develop your idea for a product.

Mobile Trends Awards 2021
Winning app in
EVERYDAY LIFE category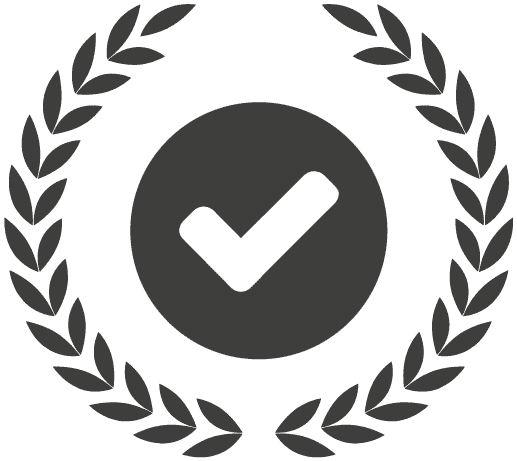 Legal Bookmakers Award 2019

Mobile Trends Awards 2020
Nomination in SPORTS & RECREATION category
client reviews