Android Developer
Android Development Team
We never miss a chance to meet interesting people
Can't find an open position for yourself? Drop us a line! We might have something for you anyway.


Perks & Benefits
We have our ways to make you feel good.

FLEXIBLE HOURS
It doesn't matter where you are, but what you do. We don't need you to work from 9 to 5 - unless you want to, of course.

TEAMWORK
We believe the best ideas come up when people who like each other get to work together.


MULTISPORT CARD
We are into sports. Let's do yoga, CrossFit, or anything else that you enjoy.

INTERNAL MEETINGS
Your dose of professional insights. You can take part in our meetings where we watch conferences or share what we've learned.

PAID DAYS OFF
The man does not live by work alone. Turn off mail notifications and take your time to relax during paid leave.

FLAT STRUCTURE
There's no need to go through thousands of procedures to get things done. The flat structure effectively optimizes our processes.

TEAM INTEGRATIONS
We like to have fun together after work. Sometimes, it's just a meeting with beer, sometimes an off-road trip or canoeing.

REMOTE WORK
You'd like to visit the office only once in a while? Or maybe you prefer working remotely at all times? Do what's best for you.

PRIVATE HEALTHCARE
When you need medical support, you can visit specialists who will help you as part of your refundable healthcare package.

LIFE INSURANCE
It's better to be safe than sorry, so we pay for your life and health insurance.

OFFICE IN THE CITY CENTER
Nice view, easy commute, a wide choice of lunch places nearby - what else could you possibly want?

MAC DEVICES & BEST TOOLS
Use Apple MacBook and take advantage of the advanced software you need to work efficiently.

GROWTH TRAININGS & BOOKS
We invest in your development. If you need education materials or want to take part in a conference or workshops - just let us know.


IN-OFFICE ENTERTAINMENT
If you need a break, you can always try out a PlayStation console or VR headset.

HEALTHY SNACKS
Don't worry about snacks at work - they're already here, waiting for you. We promise you won't be hungry!

TOP QUALITY COFFEE
For us, coffee is more than just an invigorating drink. We truly cherish its taste, so we have a professional coffee machine and carefully selected beans.

BEER FRIDAYS
We celebrate small and big successes - like a new client or simply Fridays - with a glass of crafted beer.
The office
We do our best to make everyone feel good. You need silence and focus? Here you go. Or maybe you prefer working in darkness, with the sounds of music surrounding you? We even have a place like this. Yoga or coffee lovers won't be disappointed either.

?>

?>

?>

?>

?>







Mobile Trends Awards 2021
Winning app in
EVERYDAY LIFE category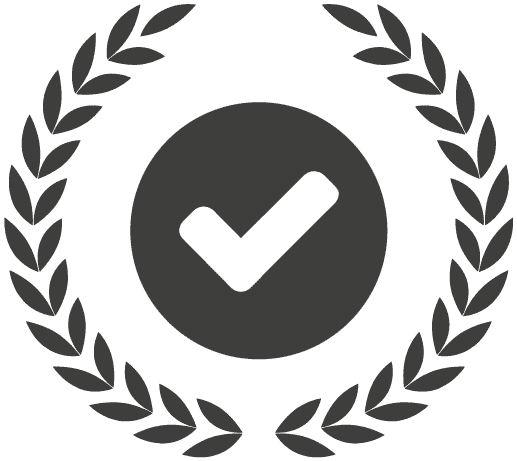 Legal Bookmakers Award 2019

Mobile Trends Awards 2020
Nomination in SPORTS & RECREATION category
client reviews