About the app
ROSA Designer app is a visualization tool for the assembly of ZPSO ROSA products. It helps to compose faultlessly a full park or street lighting set with ease. ROSA app covers the full range of outdoor lighting products: luminaries, columns, extension-arms, or wall-brackets.

Details
User can select surface finish of individual elements from available anodizing color palette.
ROSA Designer app is also a helpful tool for aesthetic evaluation. You can create visualization by locating chosen lighting set on any landscape photo.


Mobile Trends Awards 2021
Winning app in
EVERYDAY LIFE category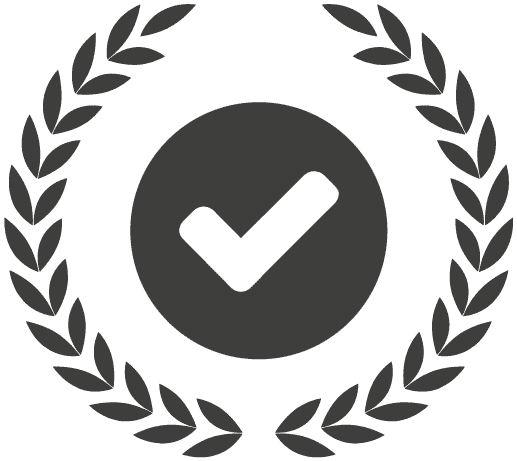 Legal Bookmakers Award 2019

Mobile Trends Awards 2020
Nomination in SPORTS & RECREATION category
client reviews


Build your app with us
Just answer a few questions, so we could estimate your project
You're not ready for the estimation yet?
If you want us to help you choose the best technologies or features – let us know.
Send us a message to [email protected] or take part in our Product Design workshop.