About us
Software company with soft skills
We offer web and mobile app development services - our products support the business and answer real-life problems.

What makes us special?
Every good project is based on solid foundations. That's why we follow certain rules that help us build better products.

Honesty is the best policy
There is always a place for an open discussion at Holdapp. It means we're not afraid of critique as long as it's expressed politely and can make us work better. We believe that good communication is a key element of each successful project.

Less is better
Simple solutions usually turn out to be the best ones. Yes, we could make a complex app that replaces three others. Only user probably doesn't need it. That's why we always aim to solve user's problems instead of showering him with possibilities.

curious means successful
It's easy to rely on what you know, but trying out new things is exciting and can move your project to another level. That's why we encourage each other to seek new solutions and have fun with it. Sometimes the results are truly incredible!
Open approach
Since Holdapp was established in 2012, we've learnt a lot. Not only about apps, but also that client might not always be right. And that he often doesn't mind us telling him so. We respect clients' ideas, but we suggest changes, if we find them useful.
Business point of view
Technical knowledge is important, but we have your business in mind too. We observe the changing market and adjust our products to its expectations. As the result, users are more likely to keep the interest in your app and your business grows.
Only experts onboard
Specialists are the core of Holdapp. Our developers have on average over 7 years of experience. It means not only do we know how to make good apps. We also realize how to achieve desired results effectively.







Łukasz
CTO / iOS Developer






Grzesiek
Android Developer

Dominika
Android Developer














Justyna
Content marketing manager


Our office
Some of our most ingenious ideas came up when we were sipping morning coffee. That's why we always make sure we're not running out of this marvelous drink and we also keep a friendly vibe in our office. So, if you want to meet people who aren't afraid of Mondays - here we are!
?>

?>

?>

?>

?>






Join our team
Are you interested in taking part in ambitious projects and testing new solutions? Let us know! We might have something for you.
Build your app with us
Just answer a few questions, so we could estimate your project
You're not ready for the estimation yet?
If you want us to help you choose the best technologies or features – let us know.
Send us a message to [email protected] or take part in our Product Design workshop.

Mobile Trends Awards 2021
Winning app in
EVERYDAY LIFE category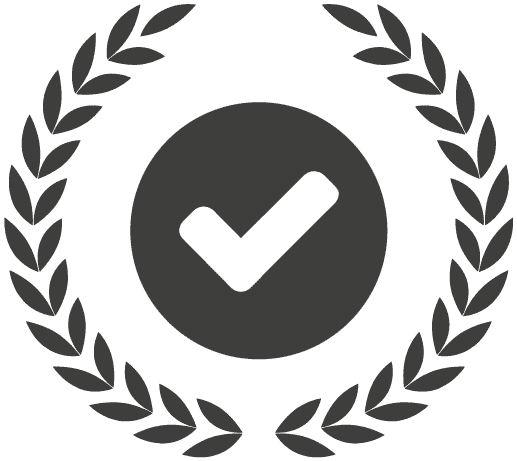 Legal Bookmakers Award 2019

Mobile Trends Awards 2020
Nomination in SPORTS & RECREATION category
client reviews