Goal
Due to dynamic changes in cryptocurrency markets users need to be up to date with information regarding current exchange rates. Mobile app should make it possible in a quick and intuitive way.


What were we responsible for?
recommending functional improvements to client's design project,
development of both mobile platforms from scratch,
manual tests,
integration via API with the client's system.


Challenges
App had to be linked with the user's account on the exchange, which would allow him to conduct transactions in no time and with little to no effort.
Real-time data update was also essential, so the app could give users access to current information.
The app collects personal data and supports conducting transactions. That's why we needed additional security that wouldn't negatively affect performance (e.g., quick biometric authentication).


Key features
overview of all the markets available on the platform along with additional information (e.g., status, favorite markets),
list of user's wallets with information about their value in particular cryptocurrency and US dollar,
access to real-time market information, such as status, lowest query, highest bid, newest offers, etc.
possibility to make a bid or a purchase in a chosen currency along with the ability to check its market value and user's wallet.



About CoinDeal
One of the safest cryptocurrency exchange platforms in the world. CoinDeal lets users buy and sell cryptocurrencies by choosing from over 50 currency pairs. It also allows users to vote for cryptocurrencies they'd like to add to the exchange.
The company was established in 2018 and boasts multiple international licenses. What's more, CoinDeal appeared in The Indus Entrepreneurs (TiE) report as a second best world's exchange by "The Expected and Reported Volume" among 100 other platforms.*
https://coindeal.com/about-us/


Mobile Trends Awards 2021
Winning app in
EVERYDAY LIFE category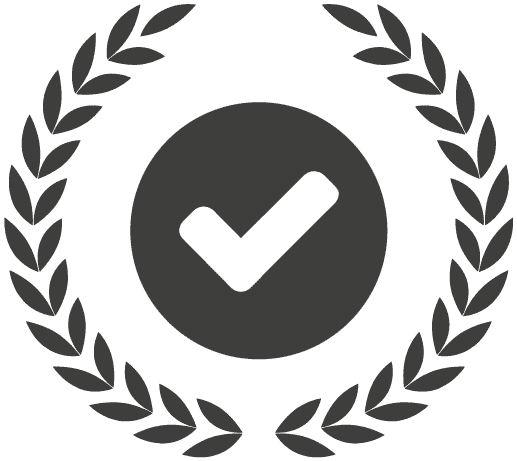 Legal Bookmakers Award 2019

Mobile Trends Awards 2020
Nomination in SPORTS & RECREATION category
client reviews


Build your app with us
Just answer a few questions, so we could estimate your project
You're not ready for the estimation yet?
If you want us to help you choose the best technologies or features – let us know.
Send us a message to [email protected] or take part in our Product Design workshop.