About the app
A collection of digital books that exploits the rich inventory of Lindhardt og Ringhof (Egmont Group) and it's brand for kids, Carlsen.
Aside from reading, the app includes a drawing activity that lets kids create and share small booklets, complete with text, drawings, stickers, and a dedication.


Mobile Trends Awards 2021
Winning app in
EVERYDAY LIFE category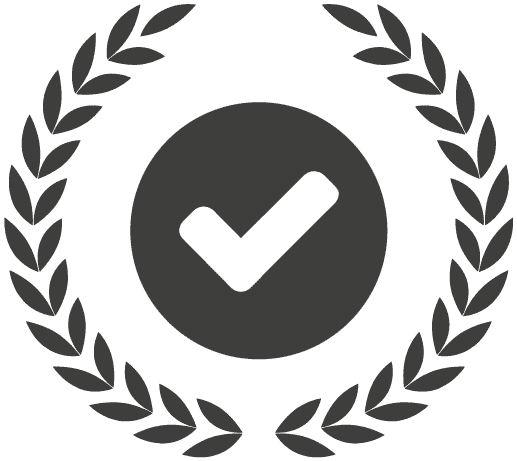 Legal Bookmakers Award 2019

Mobile Trends Awards 2020
Nomination in SPORTS & RECREATION category
client reviews


Build your app with us
Just answer a few questions, so we could estimate your project
You're not ready for the estimation yet?
If you want us to help you choose the best technologies or features – let us know.
Send us a message to [email protected] or take part in our Product Design workshop.