Opera Wrocławska (Wroclaw Opera)


About the app
The mobile app for Wrocław Opera is the first production realized by Holdapp using Flutter technology. The app offers users access to the full theater repertoire and news related to this cultural institution. After logging in, the user has access to his tickets purchased through the Wrocław Opera sales system.
The application was implemented in cooperation with the SoftCOM company, integrates with the iKSORIS ticket booking and sale system. Graphic design of the application created by mohi.to.


Mobile Trends Awards 2021
Winning app in
EVERYDAY LIFE category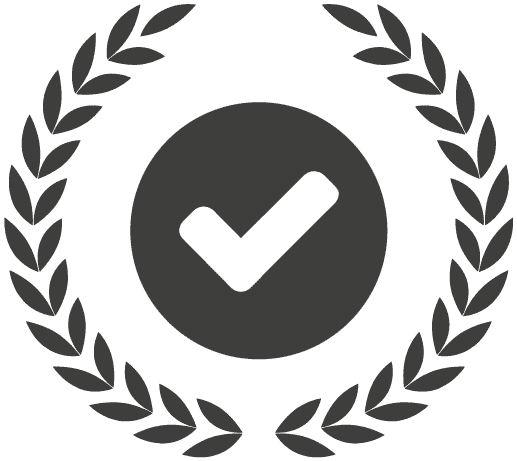 Legal Bookmakers Award 2019

Mobile Trends Awards 2020
Nomination in SPORTS & RECREATION category
client reviews


Build your app with us
Just answer a few questions, so we could estimate your project
You're not ready for the estimation yet?
If you want us to help you choose the best technologies or features – let us know.
Send us a message to [email protected] or take part in our Product Design workshop.