About the app
Kiidio is a music player designed for the youngest users. Its simple and intuitive interface allows the child to explore the world of music and audiobooks.
The app is integrated with Spotify and it allows administrators to remotely manage content available for children.


Mobile Trends Awards 2021
Winning app in
EVERYDAY LIFE category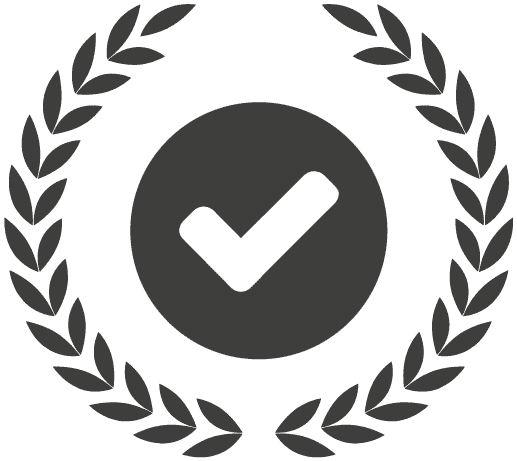 Legal Bookmakers Award 2019

Mobile Trends Awards 2020
Nomination in SPORTS & RECREATION category
client reviews


Build your app with us
Just answer a few questions, so we could estimate your project
You're not ready for the estimation yet?
If you want us to help you choose the best technologies or features – let us know.
Send us a message to [email protected] or take part in our Product Design workshop.