About the app
Emerald is the ultimate tool for monitoring air parameters at home. Emerald Air app gathers data from Emerald devices using Bluetooth Low Energy and lets you inspect air quality, temperature, humidity and pressure from multiple devices at once.
The system will notify you when air parameters are not within acceptable range and will offer useful tips on how to improve them as well. Built-in graphs and stats let you track changes live as well as review historical data.


Mobile Trends Awards 2021
Winning app in
EVERYDAY LIFE category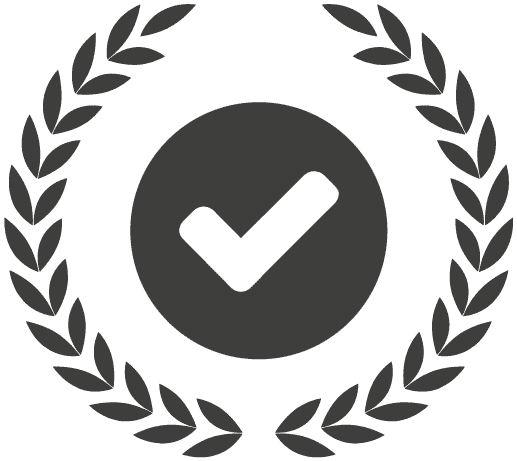 Legal Bookmakers Award 2019

Mobile Trends Awards 2020
Nomination in SPORTS & RECREATION category
client reviews


Build your app with us
Just answer a few questions, so we could estimate your project
You're not ready for the estimation yet?
If you want us to help you choose the best technologies or features – let us know.
Send us a message to [email protected] or take part in our Product Design workshop.