About the app
Donald Duck Jr. is the World of the famous Donald Duck transferred onto a mobile's display screen. Traditional books and cartoons about Donald Duck's adventures have been adapted for the mobile users, and they have been enhanced by adding mini-games and cartoons well-known and well-remembered by the whole generations of his lovers and admirers.
Donald Duck app is available on the Danish, German, Swedish and Norwegian market.


Mobile Trends Awards 2021
Winning app in
EVERYDAY LIFE category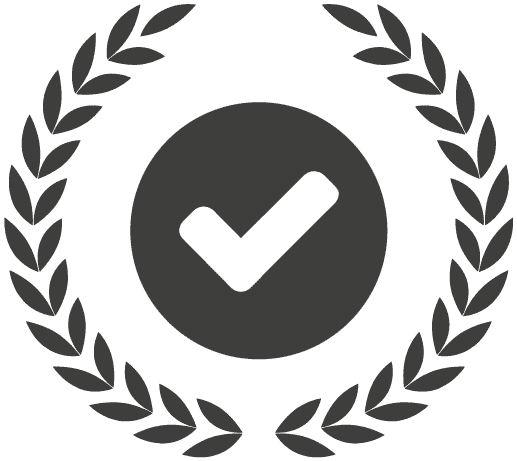 Legal Bookmakers Award 2019

Mobile Trends Awards 2020
Nomination in SPORTS & RECREATION category
client reviews


Build your app with us
Just answer a few questions, so we could estimate your project
You're not ready for the estimation yet?
If you want us to help you choose the best technologies or features – let us know.
Send us a message to [email protected] or take part in our Product Design workshop.