About the app
In Classic Winnie-the-Pooh, the well-known Bear, loved by kids and parents alike, goes mobile.
This popular app showcases the original illustrations by E.H.Shepard, transformed into interactive animations, and features an informative chapter on the background of the stories, giving insight into the inspirations behind the timeless classic.


Mobile Trends Awards 2021
Winning app in
EVERYDAY LIFE category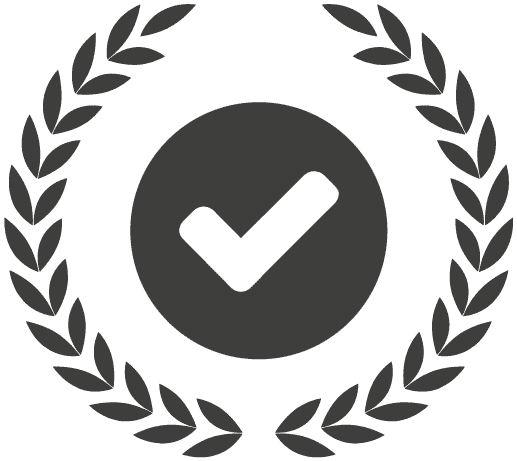 Legal Bookmakers Award 2019

Mobile Trends Awards 2020
Nomination in SPORTS & RECREATION category
client reviews


Build your app with us
Just answer a few questions, so we could estimate your project
You're not ready for the estimation yet?
If you want us to help you choose the best technologies or features – let us know.
Send us a message to [email protected] or take part in our Product Design workshop.